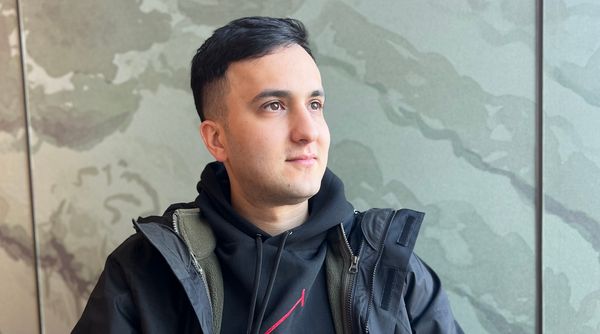 Welcome!
Click here for an introduction to who I am, what I'm doing, things I am interested in, and ways you may reach me!
---
📇 My full name is: Soroush Torkian-Valashani
🇮🇷🇨🇦🇨🇳 Born in Iran. Grew up in Canada. Living in China.
🗣 I speak English fluently, and am conversational, although at different levels, in Persian and Mandarin.
🧬 While growing up in Canada, I persued a BSc. Hons. in Biological Science at Ontario Tech U (formerly UOIT).
✈️ After graduation, I went on to be a teacher abroad in China, and have been living here for 6 years.
🌎 I made this site recently because I would like to share my thoughts, things I learned that have been useful for me, and I hope what you consume from it will be useful to you as well.
Things I'm interested in right now
Effective teaching and learning strategies
Productivity and Habit Formation
Life Design
Personal Knowledge Management
---
🙉 Other ways to stay updated regarding me!
If you'd like to contact me directly, send me an 📧 email.