🙅🏻🪝 Unhook YouTube
So when you type YouTube.com, you are welcomed with a dopamine-rush-inducing page like this: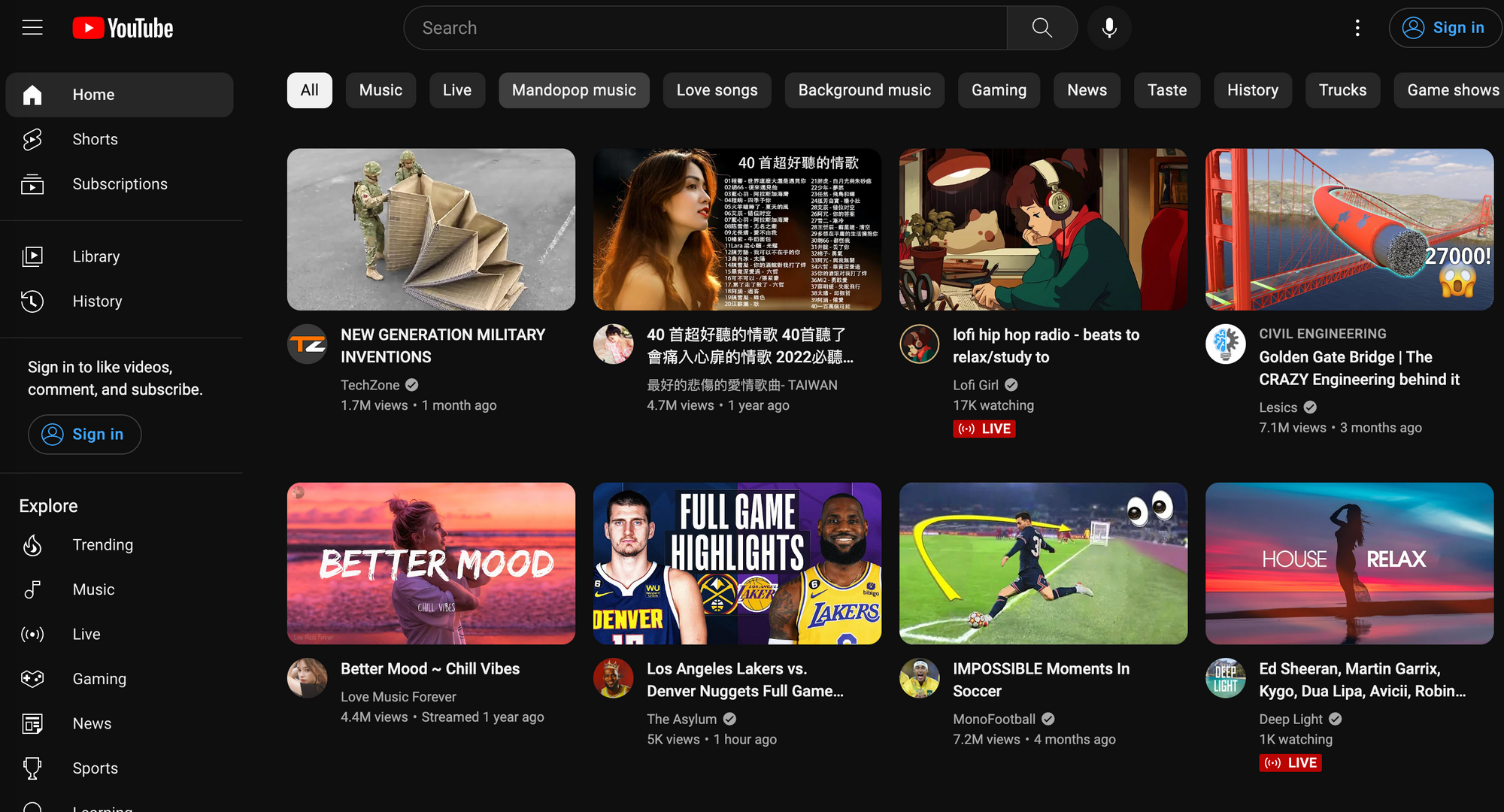 Only to tell yourself, "I'll just watch 1 video" and see that 2 hours have gone down the drain. Oh no!
Well, here's an extension I recommend: Unhook YouTube
It gets rid of all thumbnails on the homepage and on whatever YouTube video you're on, so you won't have to worry about any of the thumbnails enticing you or even embarrassing you, if you happen to be with other people.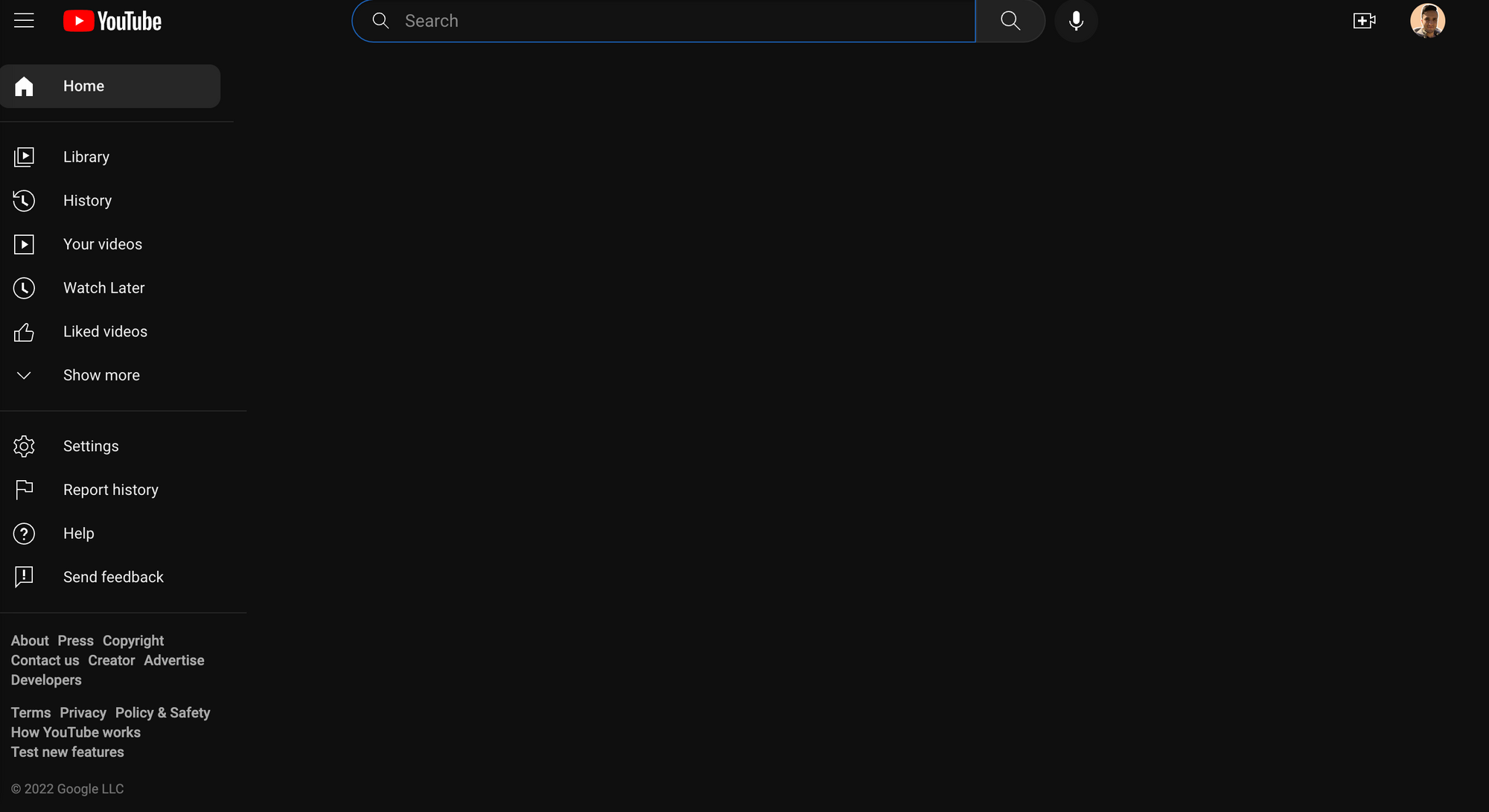 Ah, much cleaner now, isn't it?
Link here: https://chrome.google.com/webstore/detail/unhook-remove-youtube-rec/khncfooichmfjbepaaaebmommgaepoid
🛡️ SponsorBlock
SponsorBlock  skips in-video ads like when the YouTuber says  "smash that like button, subscribe, buy my merch" etc. It is crowdsourced and works better on videos that have been up for a few days and more importantly, a few thousand views already.  
Link here: https://chrome.google.com/webstore/detail/sponsorblock-for-youtube/mnjggcdmjocbbbhaepdhchncahnbgone
⛨ Ublock Origin
Ublock Origin is an app I heard about from Reddit several times in threads about best adblockers. Do not confuse this extension with its fork "Ublock": https://chrome.google.com/webstore/detail/ublock-origin/cjpalhdlnbpafiamejdnhcphjbkeiagm. Once you start using this, it's really hard to go back to not using it!
Disclaimer:  This is not a sponsored post. However, I strongly recommend you support content creators or whoever you're consuming content from by not using the adblocker/sponsor blockers. With that being said, sometimes we're in a rush and we need to optimize our video watch time. Or we work in an environment where certain advertisements and sponsors are NOT appropriate.